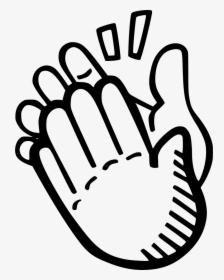 Patti's Applause goes to the Decatur Youth Council! 
The Decatur Youth Council has planted fruit trees at Legacy Park, had a trash pickup day on the Square and is now collecting food and toiletries for Decatur Cooperative Ministries and Decatur Emergency Assistance Ministry. Please participate!! Community Food and Toiletries Drive – November 15 to December 17, 2021 Join the Decatur Youth Council in Providing Food to Neighbors in Need this Holiday SeasonThe DYC will be collecting food and toiletries for distribution to the …
Patti's Applause, August 2021: Sultan Ziyad
Patti's Applause goes to Sultan Ziyad. Sultan is a member of the Decatur High School Senior Class of 2022. He was recently named to the first ever class of 20 Under 20 Georgia Muslims by the Islamic Speakers Bureau. He is an outstanding student, a member of the National Honor Society and recently earned the NAACP National ACT-SO Architecture competition Silver Medal for his design of a quadraplex, "The Sultan-Elevated Lifestyle". He volunteers for The …
Visit the archive of Patti's Applause to see some of the incredible contributions of members of our community over the years.